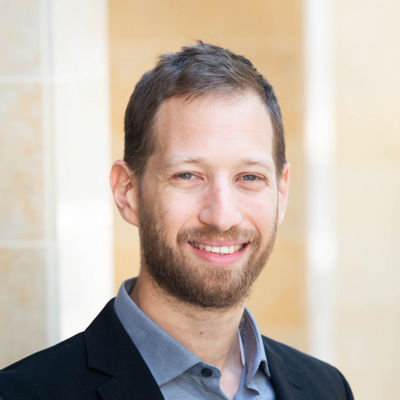 Co-founder & CPO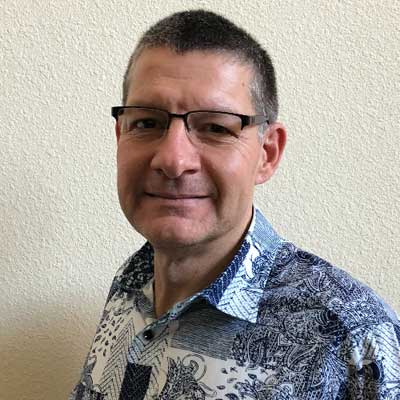 Mighael Botha is a seasoned professional with more than 30 years experience in Information Technology, starting in development and now focusing on architecting multi-vendor solutions in the areas of cloud, IoT and AI.
Today Mighael advice C-suite, architects and developers on the right technologies to use to accelerate business growth and gain a competitive edge. The biggest impact on business today is driven by disruptive technologies like IoT, Cloud, AI, APIs and Blockchain. Mighael meets on a daily basis with key stakeholders to not only advice on technologies to use to accelerate their digital transformation.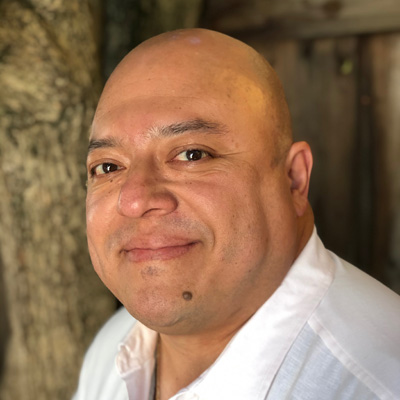 Enterprise product expert with years of experience in Cloud, Big Data, and AI/ML Solutions.As a Product Leader, I am committed to improving innovation, competitive intelligence, and market success in a multi-cultural environment.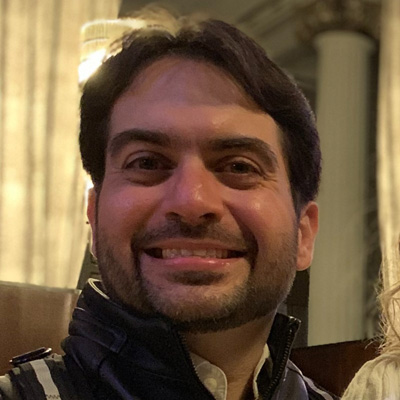 I am a developer since I was 13 years old, a Computing Engineer since 2006 and an entrepreneur for more than 15 years. My passion is software development and my mission is to turn the development faster and better. That's why I am co-founder and CEO at Back4App, a backend-as-a-service platform based on Parse open source. We help the developers to create, run and scale high quality backend spending minimum effort, saving time and money.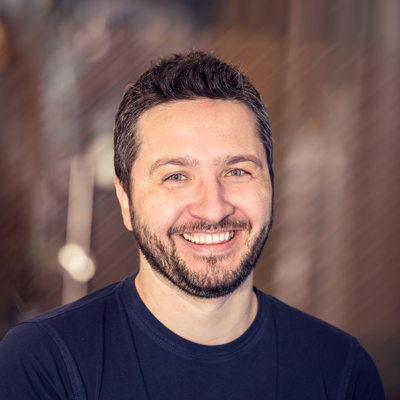 Founder of Cyscale – https://cyscale.com – Cloud Native – Automated Cloud SecurityOWASP Cluj-Napoca Chapter Leader. Cybersecurity enthusiast with over 15 years of experience in the field of information technology, working with Go, Big Data, Python and Linux. I worked as Software Developer at Sophos, Security Engineer at CoSoSys where I developed Endpoint Protector and sensitivity.io. Before Cyscale, I was responsible of the entire Security Department for QiO https://qio.io – Industrial IoT.At CoSoSys, I led the development of its flagship award-winning Data Loss Prevention Solution, Endpoint Protector. I enjoy giving back to the community and riding my motorcycle.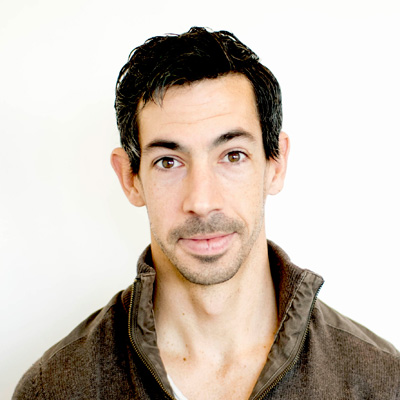 Ian Crosby is the CTO at Container Solutions, helping companies through their Cloud Native transformations. With a long background in software development across a wide variety of industries, Ian is passionate about helping organizations solve challenges, be they technical or cultural. His focus is on the intersection of cloud native technologies, and the real world problems they are looking to solve.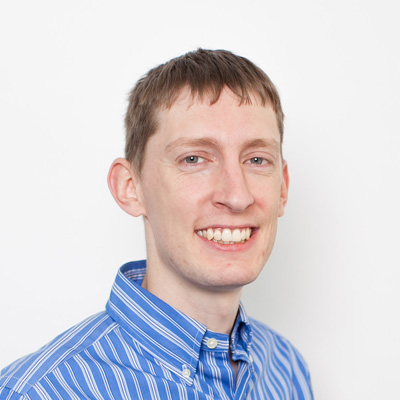 Chase has experience in cloud software development and operations as CTO and co-founder of Stackery. As an AWS Hero, he has presented at conferences around the world ranging in topics from low level technical bits to software development lifecycle and DevOps practices. His expertise spans from technical to managerial, focusing on how to build highly effective and productive teams and organizations.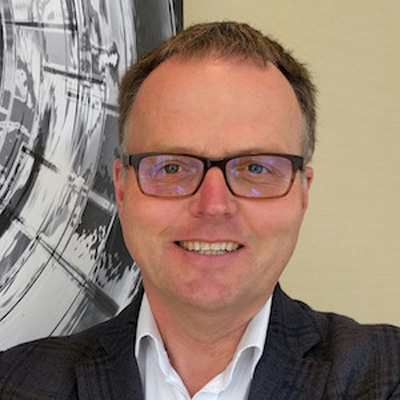 Alan Flower is SVP for Cloud Native at HCL Technologies, and heads the HCL Cloud Native Labs & Advisory Services. A successful entrepreneur and technologist, Alan is deeply passionate about using technology to support the transformation of business and driving the creation of innovative products and services.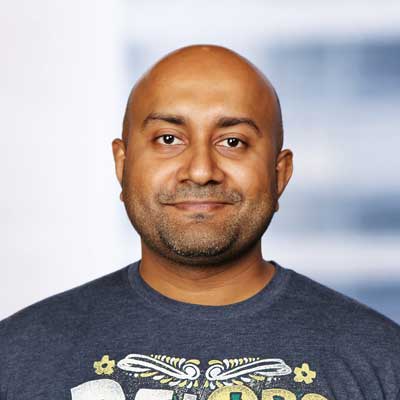 Karthik Gaekwad is a veteran engineer who enjoys learning and building software and software products using cloud and container technologies. He has worked in large enterprises and startups, including Oracle, Signal Sciences, StackEngine, Verica, and currently works at Google crafting better developer experiences for users.
Karthik lives in Austin, Texas, with his family. He believes in building communities and runs meetups and conferences in the city. He's on the organizing committee for several groups, including Devopsdays Austin, CloudAustin, Container Days, and All Day Devops, and is an accomplished author for LinkedIn Learning. You can find Karthik on Twitter @iteration1.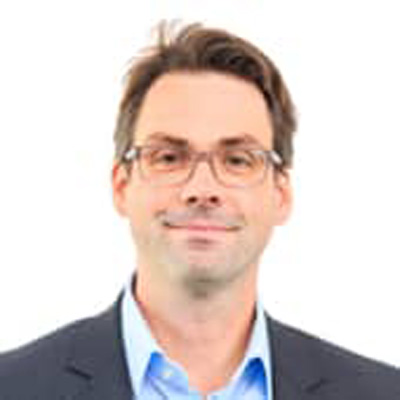 Veteran in the mobile industry, developing platforms bringing developers and the telecom world together for 20+ years. At EMnify Martin revolutionised mobile core infrastructure by building the first cloud-native super network purposed built for the internet of things. His main mission is the democratisation of cellular connectivity and giving it with an API-first approach into the hands of developers as "Connectivity as Code".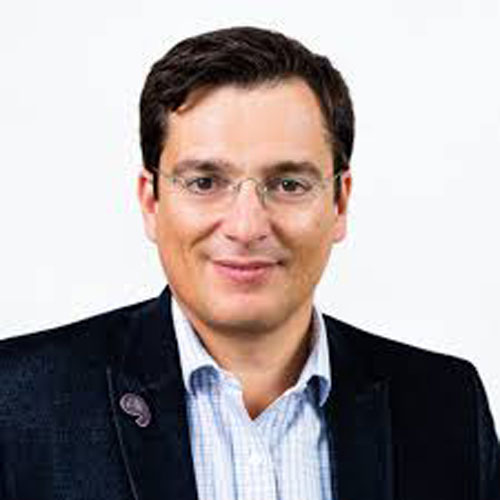 Co-founder & CPO
Laurent oversees product and business development at CAST AI. Laurent was co-founder and Chief Product and Business Officer at Zenedge (acquired by Oracle), and CEO and co-founder of Viewdle (acquired by Google). He holds degrees from the Cybernetic Institute of Ukraine (Doctorate Honoris Causa), the Wharton School of Business (MBA), and Supélec (M.Sc., Computer Science and Signal processing), among others.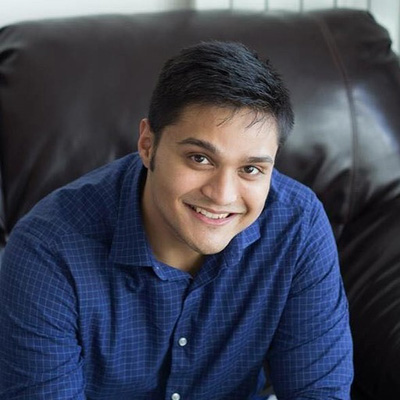 Anurag is an entrepreneur and software product engineer working on challenges in Observability at Calyptia. In the past, Anurag has worked at Elastic, Treasure Data, and Azure across cloud and open-source product lines.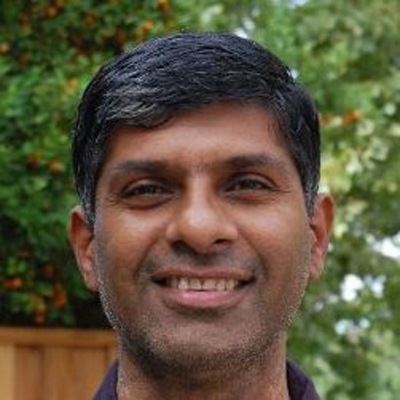 Vipin is Co-founder and CTO at Pensando.io. He has worked on various aspects of building cloud infrastructure and DevOps systems. Prior to Pensando, he held leadership positions at four startups that were subsequently acquired. He has authored about 20 patents, co-authored standards, has been a speaker at technical conferences, and evangelized his open source project. He is an investor, advisor to startups and consults on solving technical challenges, business strategy, uncovering core competencies, and building technical excellence.He enjoys coding and reading philosophy in his spare time.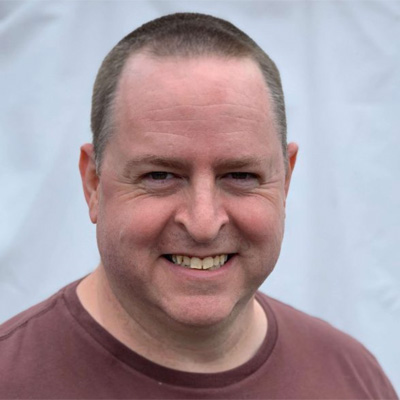 Working with a globally distributed department of SREs and developers in building the world's first CNCF certified Kubernetes platform based on K3s.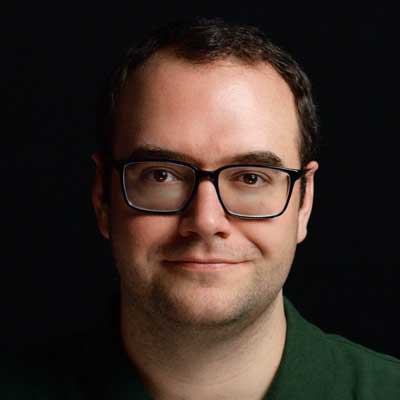 Max is Co-Founder and Cloud Native Advocate at Liquid Reply based in Munich. In the past years, he builds cloud-native, cloud agnostic solutions on/with Kubernetes. Lately, he drives the platform engineering topic with various clients to simplify the current challenges with complex target environments. At night he works within the Kubernetes release team.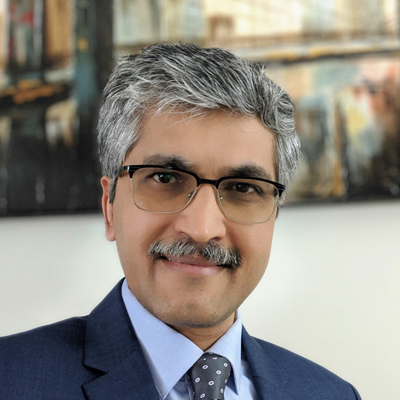 With 30 years of industry experience, now I am with MediaAgility as its CTO. My focus areas include strengthening the existing Google Cloud technology capabilities, building cloud-native industry solutions, enabling the Marketing and Sales teams, mentoring the Architects and Engineers, establishing guilds and technology chapters, strengthening internal IT systems and InfoSec functions. I am also engaging with our clients and partners at Google on technology and business initiatives. Before MediaAgility, I spent almost 15 years with Cognizant leading Digital Engineering and Technology And Architecture Office for the Banking & Financial Services industry in North America and India.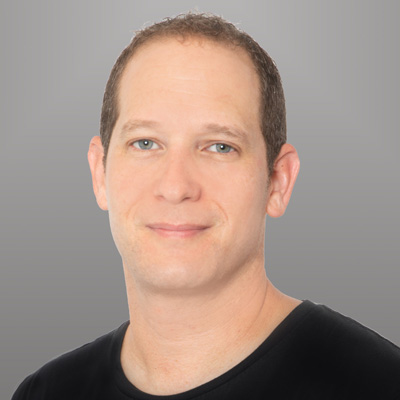 Yaniv is CEO and Co-Founder of Panoply Leading the company's strategy and growth for the past 5 years. Yaniv has extensive experience in Statistical analysis and data modeling. Yaniv headed the analytics and data management design and utilization as COO at Mytopia (acquired by 888Holding (LSE: 888.L) in a $48M transaction and Win (a subsidiary of Bwin.party digital entertainment (LSE: BPTY.L)).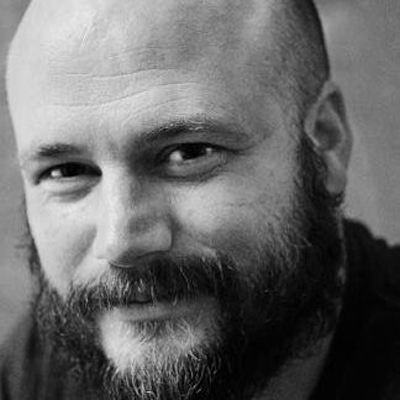 Ryan Lockard is an executive leader, recognized globally for his impact to organizations, teams, and people. He has over 20 years experience working in multiple verticals, including; financial services, healthcare, insurance, publishing, media, advertising, retail and others. Ryan is currently the Global CTO of Cloud Technologies for Cognizant.
Ryan is well respected as an international keynote speaker on topics within the cloud, DevOps, DevSecOps, SRE, Agile and Lean communities. Many of his talks and written works have been cited in various ways, including a doctoral thesis, various industry association publications and as part of post-graduate curriculum at a major university.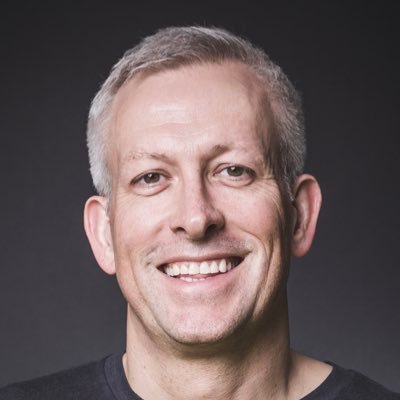 Leading Developer Relations & Community at MongoDB. Previously, I led Startup Solutions Architecture and Developer Relations & Evangelism at Amazon Web Services.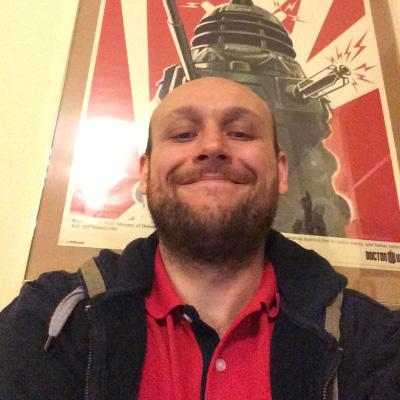 SW craftsmanship, TDD addicted, agile coach. I have fallen in love with FP in particular Elixir/Erlang. I like Ruby, NodeJs and C++. CTO @coders51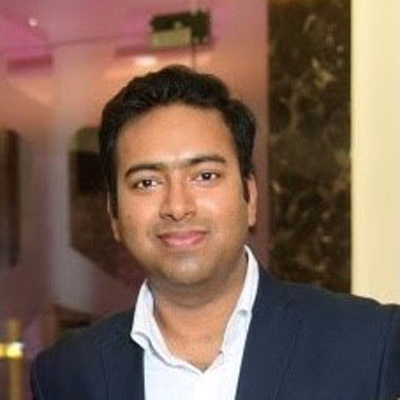 I have a Bachelors of Technology in Computer Science Engineering From Maharaja Agrasen Institute of Technology (GGSIP University, India). I am a Business intelligence consultant / developer with 5.5 years of professional experience in designing, developing, testing and maintaining the solutions in an agile team. I love exploring new technologies and eager to learn and worked on cloud technologies with Microsoft stack knowledge with a expertise in Mendix, Azure, CICD, Power BI and MicroStrategy as an onsite coordinator , efficient team member and consultant.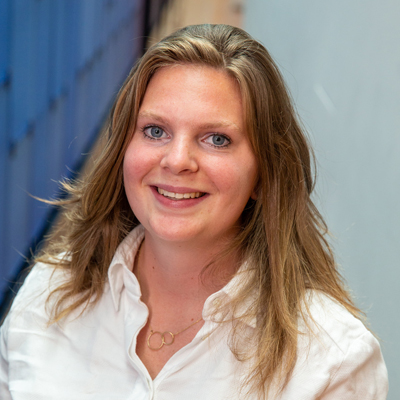 Sharona is a Cloud Solution Architect at Microsoft specialized in Data & AI, with a focus on industries like retail, agri, and manufacturing. She has gathered her experience by hands-on data projects by working for Microsoft Consultancy companies and a Dutch international bank.Sharona combines her love for data and technology, and business by working together with eg data engineers, architects, and C-level. She considers having the right strategy in place as the most important part in every cloud and data journey. Tackling challenges and come up with reliable and future proof solutions is what she does.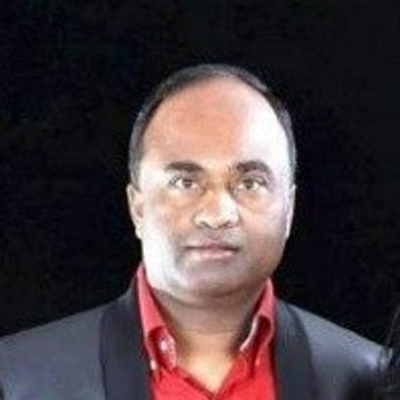 Ravi Ravichandran is Head of Cloud platform engineering and Devops at Juniper Networks. He is instrumental in transforming Devops at Juniper Networks. Ravi has over 25 years of experience Cloud/SaaS platform and engineering, IT Strategy, Architecture, Support, Cloud Services Delivery, DevOps, Infrastructure, Operations engineering and Security, with technical and business leadership. At GE Software, As CTO for Cloud Platform & Devops, He was responsible for the industrial cloud for customers and led the global Cloud/SaaS strategy spanning AWS, Azure and Private Clouds, addressing security, availability and reliability. Ravi worked at numerous startups taking 2 companies to IPO.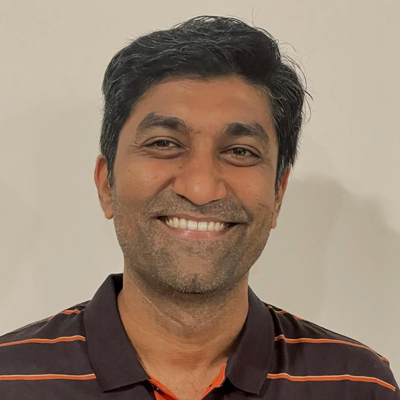 Experienced Software Leader/Architect with reputation of providing high quality deliverables. Demonstrated ability to lead multi-disciplinary teams of engineers, product managers, UX designers and customer success. Rich experience in building highly available, horizontally scalable systems.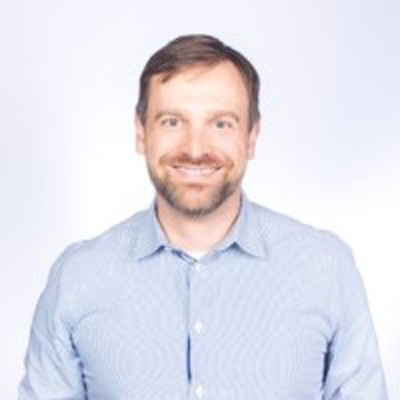 I am the founder of Cascadeo, and have personally overseen its growth since inception. As we have built a first-class management team, my focus has returned to the area I am personally passionate about: excellence in engineering. Working closely with brilliant engineers, business leaders, and operations experts is a great joy to me; no two days are ever exactly alike.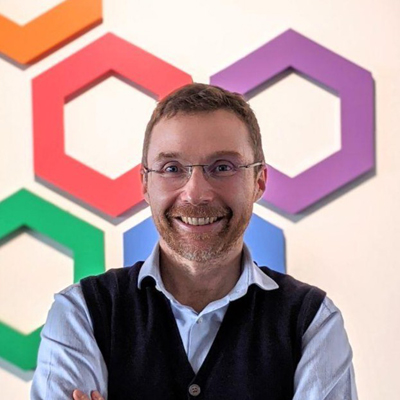 As founder and CTO of Mia-Platform I help enterprises to build their digital assets moving from legacy systems and silos organizations to cloud native platforms and open governance organizations. My principal focus are:- API and Cloud Native platforms - Data Streams, Fast Data and Data Mesh solutions - DevOps value stream platforms - Omnichannel experience: mobile, voice, touch, type, web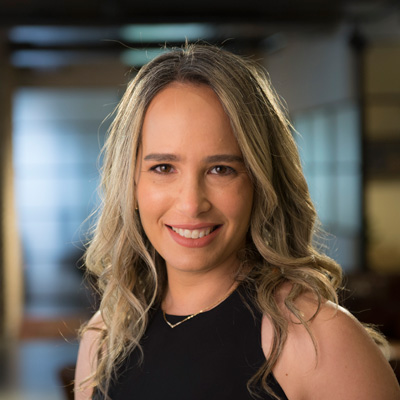 Shira Shamban is a security researcher and technical expert with a focus on cloud security. Currently, she is the co-founder and CEO of Solvo, where she makes developers and security team's life easier by enforcing adaptive security for them automatically. Shira started her professional career in cybersecurity as an officer in the elite intelligence unit 8200. Shira strongly believes in empowering women and under-represented communities in the world of technology. She volunteers as a lecturer and a mentor in SheCodes, Cyber Ladies and WomenInAppSec. Shira started her own mentoring program called Security Diva and is the co-chair of OWASP Israel.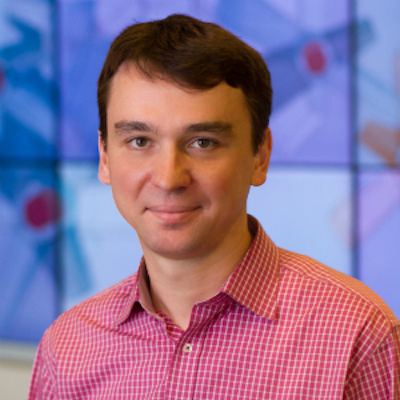 Roman Shaposhnik is a co-founder and a head of Product and Strategy at ZEDEDA. Prior to starting ZEDEDA, Roman has spent time building scalable, cloud-native compute and data platforms at Sun microsystems, Pivotal, and Cloudera. He has also contributed to numerous open-source projects and has been on the boards of directors at Linux and Apache Software Foundations.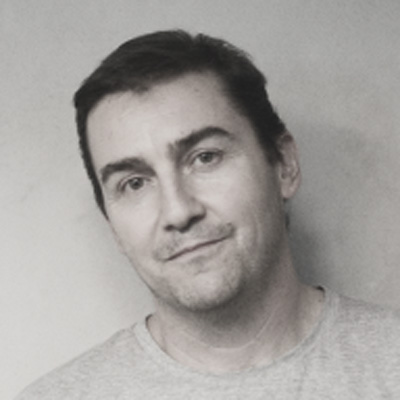 20 years of experience in hands-on R&D management, from start-ups to large-scale organizations. My expertise covers the full life cycle of technology products both from technical and business aspects.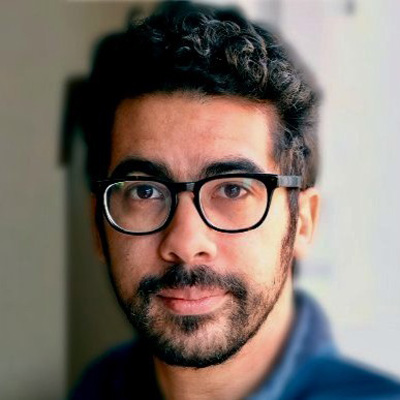 Eddie is a Director of Engineering at Mode. Previously, he worked at Code for America, 18F, and served as Director of Cloud.gov.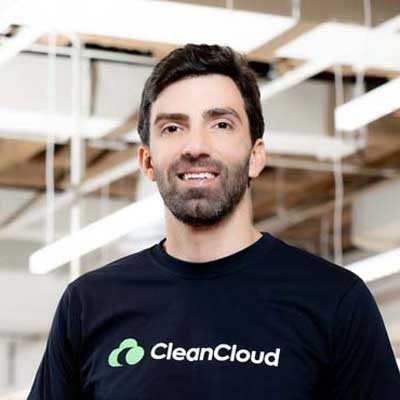 Corporate lawyer turned serial entrepreneur founding four companies in different industries with one exit over the last nine years. For the last four years acting as the CEO of CleanCloud.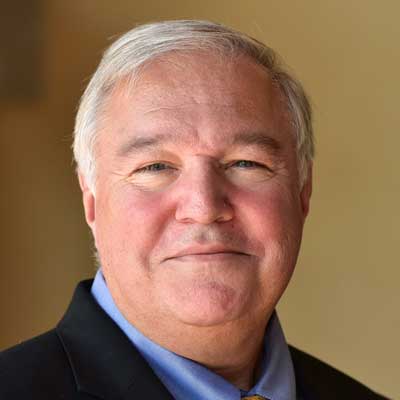 Jim, a former Army Artillery Officer, and federal employee is currently UiPath's Evangelist and Public Sector CTO. He served as the Deputy CIO and Services Portfolio Manager at NASA's Shared Services Center (NSSC) and had key IT positions at DISA, the US Missile Defense Agency, and counter-drug task force in Key West. Jim is a Federal Computer Weekly "Federal 100" alumni and runner-up in Government Computer News "DigIT 2017" award for Robotics, Automation, and Unmanned Systems. He holds a Chief Information Officer certification from the National Defense University and a Graduate degree in Telecommunications.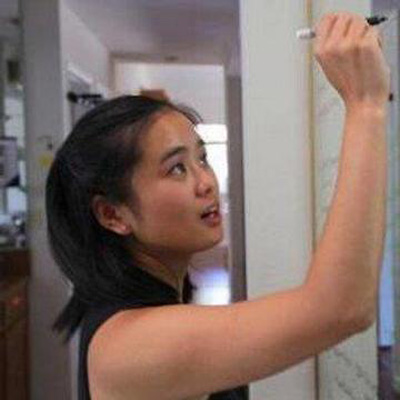 Jade Wang runs the Cloudflare for Startups program, and hosts Founder Focus, a Cloudflare.TV show. She previously co-founded Sandstorm.io, ran a network of hacker houses, and grew the community of Meteor, an open source project. Her Ph.D. is in neuroscience, and in her early life, she was a concert pianist. For fun, she tinkers with hardware projects.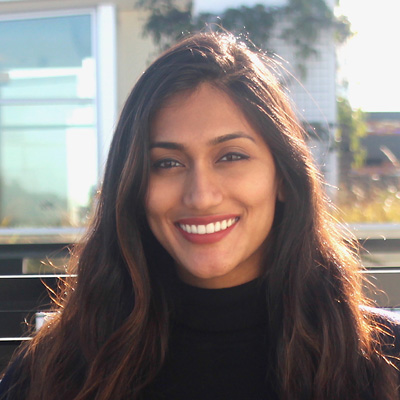 I'm currently a Security Engineer at Cloudflare where we are helping to build a better Internet.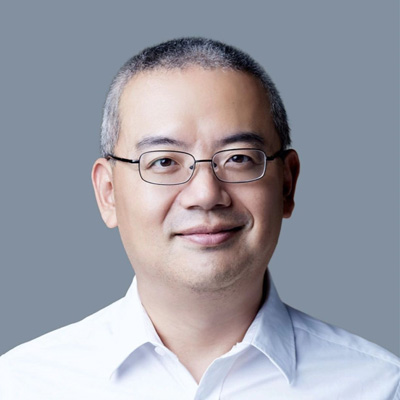 Dr. Michael Yuan is the author of 5 books on software engineering, including Building Blockchain Apps by Addison-Wesley. He is the CEO of Second State, a company that focuses on bringing WebAssembly and Rust technologies to cloud, blockchain, and AI applications. Dr. Yuan was a long time open source contributor and a Principal Investigator at the National Institutes of Health.